Tallaght West Credit Union Latest News
Dublin Credit Unions New Website!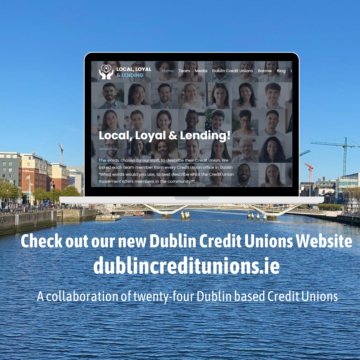 The Dublin Meitheal group of Credit Unions are delighted to launch their new website dublincreditunions.ie to promote their message of Local, Loyal & Lending to members and non-members across Dublin.
Chromebook Donation to St. Aidans National School
The board have approved a donation of €5,000 to St Aidans National School. This donation will provide 20 pupils in Ms. Sommervilles third class with a Google Chromebook for the duration of their time in the school. The Chromebooks will help assist teachers in providing a digital-based learning curriculum to boost engagement and allow the children to creatively enhance their education.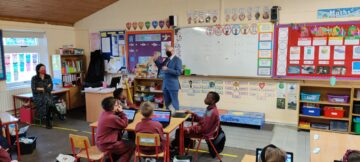 A visit to the school took place on the 26th of May 2021 presenting the cheque and to learn the impact of the Credit Unions donation. The pupils have been provided with the capacity to complete multiplication times tables through games and cooperative learning by adopting the use of 'pods'.
The students were glad to be back in the classroom, to interact with fellow classmates and teachers alike. The common consensus around the class was the coding app 'Scratch' to create interactive stories, games, and animations, to share among the classroom. DK constructed an intergalactic game from start to finish, similar to 'Doodle Jump', a feat that placed him top of the podium in a schools coding competition.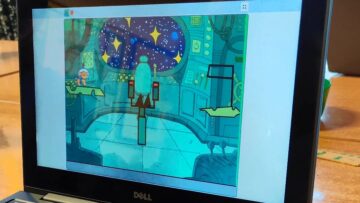 The students, teacher and principal all showed great appreciation for the donation and were generous in showing some of their most esteemed work.